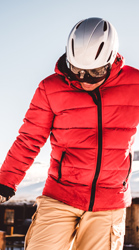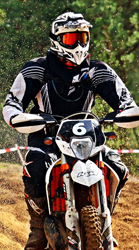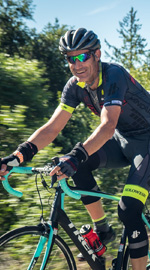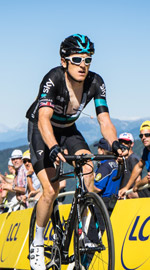 We supply a wide range of sports eyewear that will help you see at your best so you can perform at your best.
Whatever your sport – from golf, running and cycling to water sports and winter sports – we have eyewear that will give you the edge.
Protect your Eyes
Whatever sport you enjoy, you need to be able to see well to perform at your best. Our sports eyewear protects your eyes from wind, rain, spray, water, glare, sunlight and the debris that can fly up from roads, tracks, ski slopes and the sea.
Performance you can be confident of
The best athletes are confident in their abilities. And confident in the equipment they use. You can be confident that our sports eyewear will never let you down.
Adjustable sides and rubberised tips and nose pads that fit securely
Frames with interchangeable lenses to suit all light conditions.
Toughened-lenses that can resist a high impact.
Lenses with contrast tints that improve colour depth and contour perception
Wrapped frames that give you the widest field of vision as well as extra protection against light, wind and glare.
And our vented frames and lenses stop moisture building up so your view is always clear.
Now all you have to worry about is the competition.
Custom-made sports eyewear
We can upgrade most of the designs we stock to include your prescription. This includes swimming goggles and diving masks.
If you don't have a recent prescription please book an appointment for an eye examination. Without an up-to-date and accurate prescription, your sports eyewear won't perform as well as it should.
If you'd like more information on our sports eyewear please call us on 0118 981 0267 or email us at info@optimumvisionclinic.com with your requirements.
BOOK YOUR APPOINTMENT