We have a wide range of fun, funky and affordable glasses for children of all ages. We stock the brands kids love in styles and colours they'll be happy to wear.
Lots of our frames are super-tough to help them survive the rough and tumble of children's play.
And many of them are free with an NHS or hospital voucher.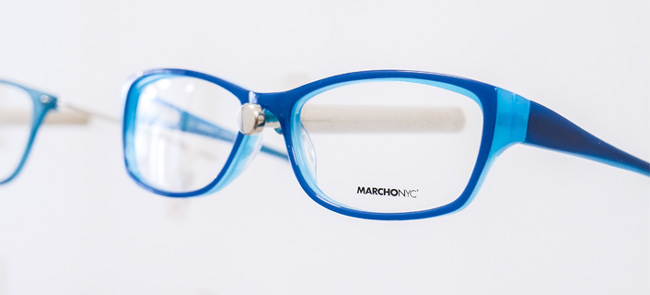 Extra protection
All our children's lenses include a free anti-reflective coating. We can also add additional treatments to protect the lenses from scratches and your child's eyes from the harmful UV rays of the sun. All the coatings we offer have a 2 – year scratch guarantee. So, whether your child's lenses get scratched as a result of an accident or through normal wear and tear, you can rest assured we'll repair them quickly and restore your child's crystal clear vision.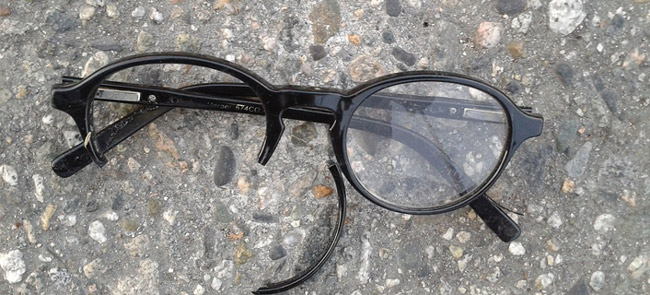 Damaged and broken glasses
If your child's glasses get damaged or broken please bring them in to us. We can often do a small repair straight away, including replacing an arm or front. In any event, we'll do all we can to make sure your child can wear their glasses again as soon as possible. If your child is 15 or under the NHS provide a subsidy towards repairs.