We stock a wide range of products that will help you maintain the health of your eyes.
To order please call us on 0118 981 0267 or email us here.
Payment is on collection. We'll let you know as soon as your order is ready for you to collect. If you need a product urgently please let us know when you order.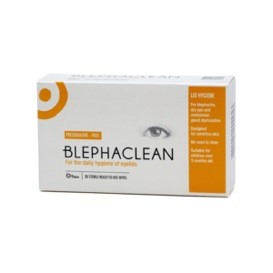 Blephaclean
A daily gentle wipe that cleans the eyelids.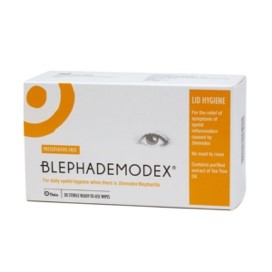 Blephademodex
Designed to provide relief for symptoms caused by Demodex mites.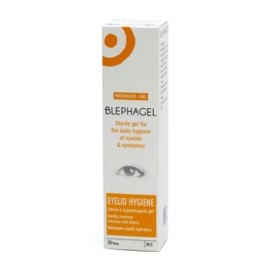 Blephagel
It cools, cleans and soothes inflamed eyelids and be used on sensitive skin.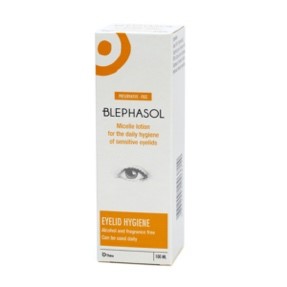 Blephasol
Removes debris, impurities and lifts away excess grease without rubbing.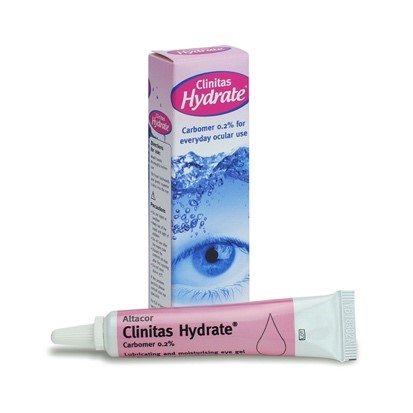 Clinitus Hydrate
A transparent gel which protects the eye by forming a moisturising film, giving rapid relief to symptoms.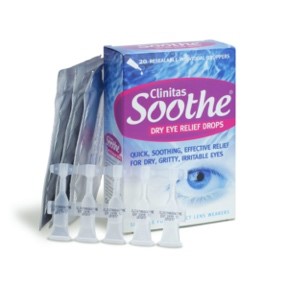 Clinitus Soothe
Is a gentle preservative-free eye drop in easy to use daily re-sealable droppers.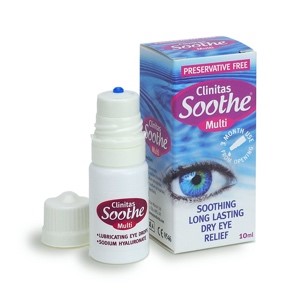 Clinitus Soothe bottle
Dry eye preservative free formulation for those who prefer a bottle to a minims dropper.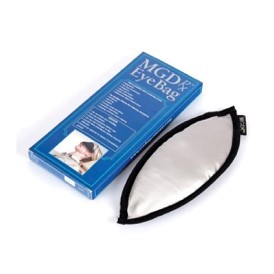 Eyebag
The effective and reusable warm compress for dry eye syndrome and Blepharitis.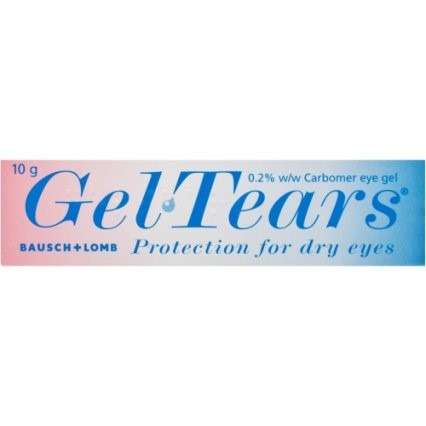 Gel Tears
Substitute for natural tears for those who suffer with dry irritated eyes.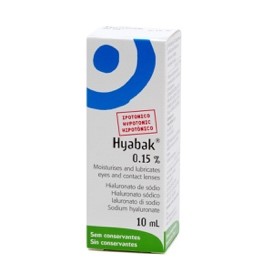 Hybak
Long lasting relief of dry tired eyes.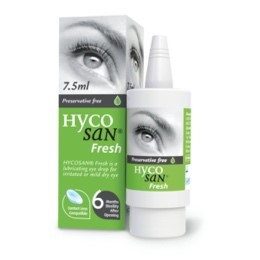 HyconSan Fresh
Refreshing eye drops for red, itchy eyes and screen fatigue.
HycoSan Dual
Recommended for relief from lid deficient dry eye and meibomian gland dysfunction.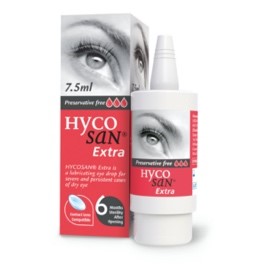 HycoSan Extra
Eyedrops for mild to moderate Dry eye symptoms and contact lens irritation.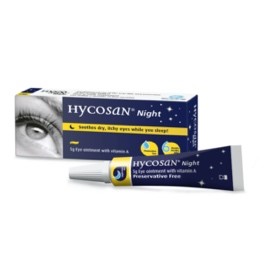 Hycosan Night Gel
Soft and consistent ointment to sooth dry, itchy eyes while you sleep.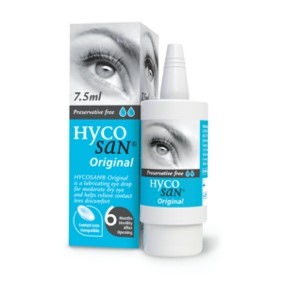 HycoSan Original
Eyedrops for mild to moderate Dry eye symptoms and contact lens irritation.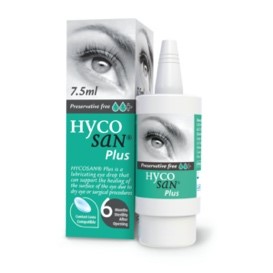 HycoSan Plus
Aids in the natural healing of a damaged surface of the eye due to surgical procedures, eye injury or dry eyes.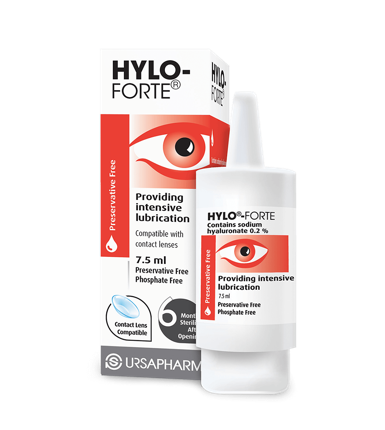 Hyloforte
For severe and persistent dry eye disease symptoms.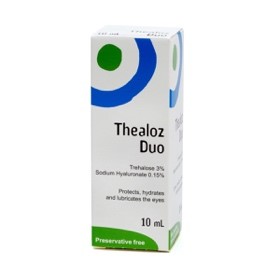 Thealoz Duo
Advanced preservative-free combination for moderate to severe dry eyes, that can be used with contact lenses.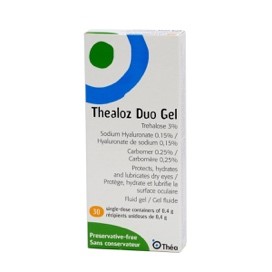 Thealoz Duo Gel
For more severe dry eyes.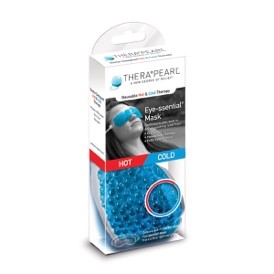 Therapearl Eyebag
Reusable hot and cold eye pack. Useful during allergy season.