We're one of the largest stockists of Maui sunglasses in the local area.
So, if you'd like to wear the finest polarised sunglasses in the world, come to OVC. You'll be spoilt for choice!
Maui Jims were launched in Hawaii in 1980, on Maui's Ka'anapali beach. Maui Jim's mission was to provide ultimate-protection sunglasses to combat glare and the sun's harmful UV rays while maintaining the islands vivid and vibrant colours.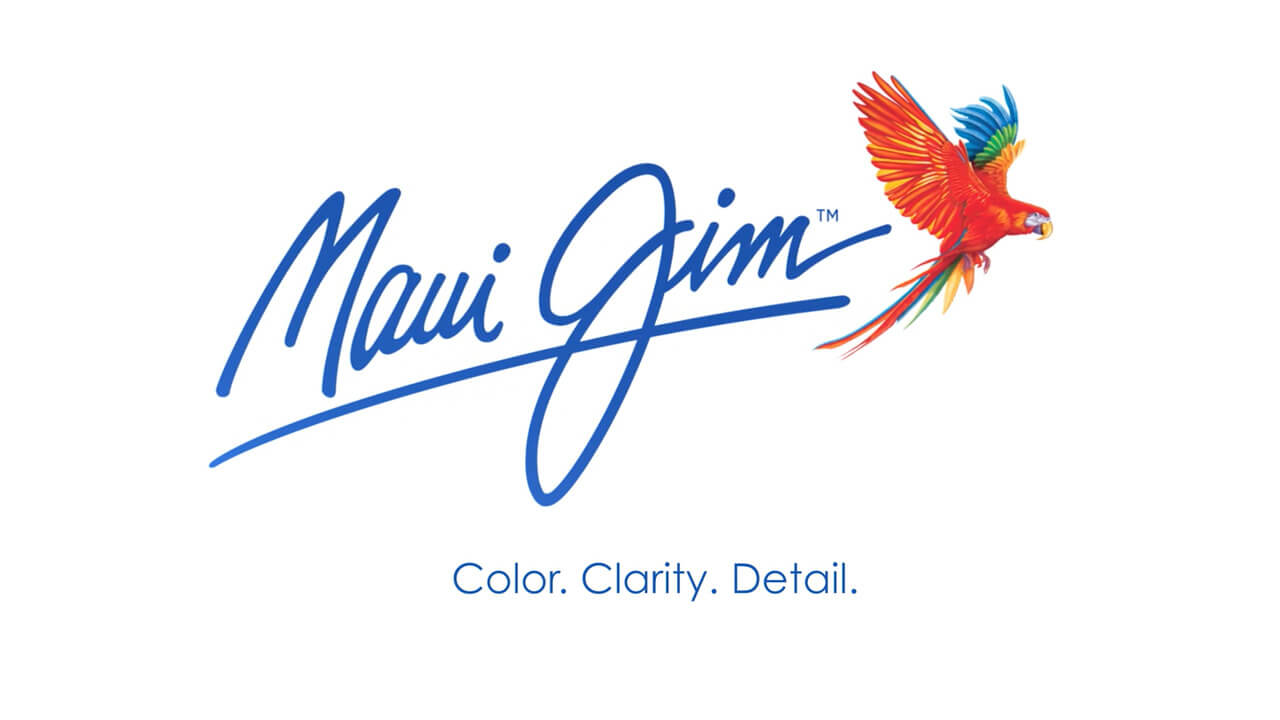 All-round protection
When it comes to UV protection, Maui is undoubtedly top of the list. They are presently the only brand to receive the skin cancer foundation seal of recommendation.
Bright sunny days can be dazzling with glare that makes it difficult to see the beauty around us. As well as being polarised, Maui's sunglasses have a patented PolarizedPlus2® technology. This technology incorporates a polarising film, a bi-gradient mirror and an anti-reflective treatment – all the elements you need to eliminate glare.
Something for everyone
The Maui range is available in both non-prescription and prescription sunglasses. This includes single vision, varifocal and bifocal options.
You can also choose from six lens options:
Neutral Grey for bright sunlight and the highest available glare reduction
HCL® (high-contrast lens) Bronze for glare reduction and added contrast on hazy, overcast, or foggy days
Maui Rose® for the sharpest contrast and image resolution
Maui HT for low light level conditions
Blue Hawaii
Maui Sunrise
To truly appreciate Maui Jim sunglasses you have to take the "parrot test!" Call in to give the test a go and view our entire collection. Or for more information call us on 0118 981 0267.